15th Ovar Photography Journeys | AMBID2019 – 15OPJ
Photographic Competition "Ambiente Imagens Dispersas 2019"
PHOTOGRAPHIC COMPETITION: Constitution of the Jury
Promoter: Amigos do Cáster
Deadline: Friday, November 1, 2019
More Information: Rules – Prize List – Event Matrix
Eduardo Barrento

Biography – Eduardo Barrento lives in Alcobaça, where he does environmental education based on the images of the Nature of Portugal that he has collected for over 20 years. He started in sports photojournalism, but soon devoted himself exclusively to his passion, nature and wildlife photography. Collaborates with various national and foreign magazines such as National Geographic Portugal. Award-winning photographer in several Nature and Wildlife photography competitions also takes photo training.
Paulo Paiva Fonseca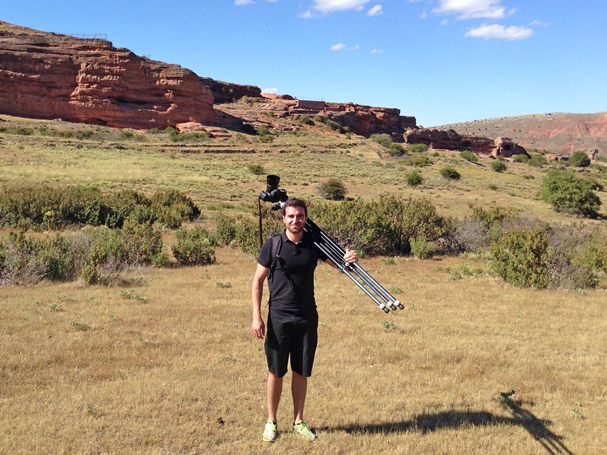 Biography – He was born in Ovar in 1977. He graduated in architecture in 2005 from the Porto School of Art, taking the 4th year of the course at the Brandenburg Technical University, Cottbus, Germany where he had the opportunity to choose subjects in the urban planning course. Between 2006 and 2015 in Valladolid, Spain collaborates as an architect and urban planner with local workshops, and as an architectural photographer in the area of ​​cultural, heritage and archaeological landscape with the University of Valladolid. Since 2016 he is a liberal professional with his own studio in Ovar, providing illustration, architecture and urban design services – www.paivafonseca.com. He is an architecture photographer and owner of the Archive of Architecture website – www.arqarq.com
Rubim Almeida
Biography – Dept Professor of Biology of FCUP and Curator of the Herbarium of the University of Porto is author and consultant of the projects Flora Iberica (Madrid) and Atlas Flora Europaeae (Helsinki) and specializing in Phylogeny and Systematics of Angiosperms. Conducts research activity at CIBIO – InBIO Associate Laboratory.
In the field of photography, his interests focus on macrophotography, especially of plants, as well as photography as a teaching tool.

Eduardo Ferreira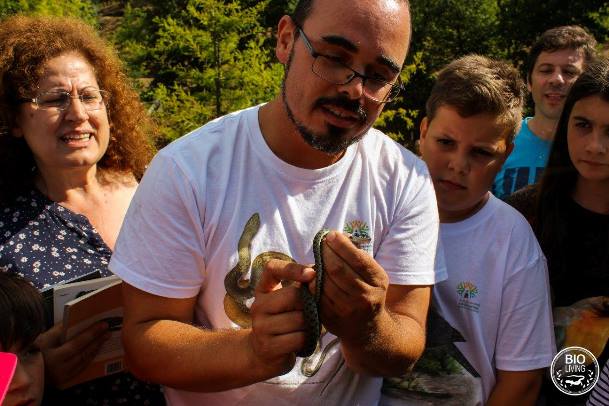 Biography – Eduardo Ferreira is a biologist, graduated from the University of Aveiro. Her main research focuses are ecology and conservation of biodiversity and wildlife. Throughout his career, the target groups of his research are ungulates, carnivores, as well as reptiles and amphibians. In recent years, it has also been active in environmental education and awareness.
From an early age, he has a great interest in photography, which consolidated when his professional career led him to work more closely with wildlife. As an amateur photographer, his main interest is wildlife photography, which he sees as an opportunity to bring the general public closer to the animals that few have the opportunity to observe in person.
Hits: Main Page – Event Matrix – Event Programme