18th Ovar Photography Journeys | AMBID2022 – 18OPJ
Photographic Competition "Ambiente Imagens Dispersas 2022"
PHOTOGRAPHIC COMPETITION: Constitution of the Jury
Promoter: Amigos do Cáster
Deadline: Saturday, November 19, 2022
More Information: Rules – Prize List – Event Matrix
Eduardo Ferreira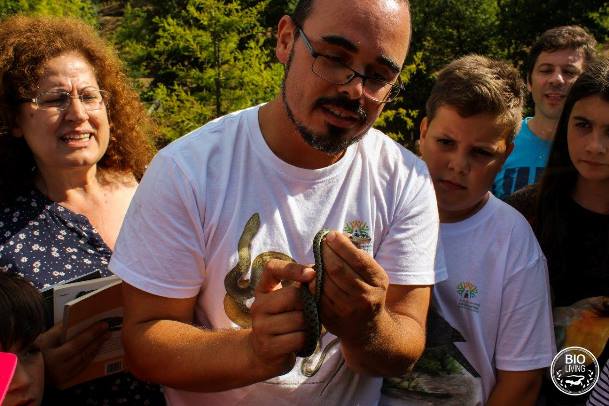 Biography – Eduardo Ferreira is a biologist, graduated from the University of Aveiro. Her main research focuses are ecology and conservation of biodiversity and wildlife. Throughout his career, the target groups of his research are ungulates, carnivores, as well as reptiles and amphibians. In recent years, it has also been active in environmental education and awareness.
From an early age, he has a great interest in photography, which consolidated when his professional career led him to work more closely with wildlife. As an amateur photographer, his main interest is wildlife photography, which he sees as an opportunity to bring the general public closer to the animals that few have the opportunity to observe in person.
Joaquim Pedro Ferreira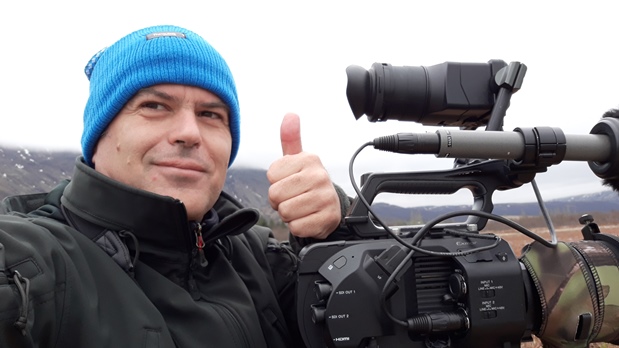 Biography – Joaquim Pedro Ferreira Doctorate in conservation biology and post-doctorate in science promotion and dissemination. He has professional training in journalism in the multimedia area. He is the author of several audiovisual projects and documentaries and television series: "Laboratórios de Natureza", "Lousada. Reencounter with Nature", "Life Lines: Architecture for Wildlife", "Long Distance Migrators. Between the Tagus and the Arctic" and "Biodiversity in the hypermarket". He is co-author of more than a dozen books, and has won several awards in the area of scientific knowledge dissemination and nature conservation.
José L. Diniz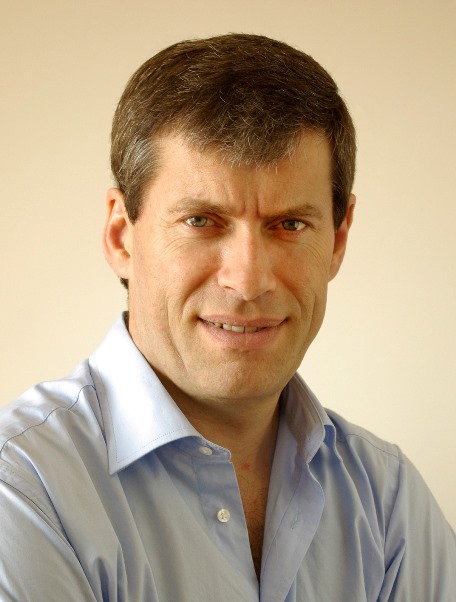 Biography – José L. Diniz is a photographer and trainer. He has a postgraduate degree in Design and Visual Culture, a variant of Photography Studies, from IADE, in Lisbon. He was a lecturer in the Photography Course and the Degree in Photography and Visual Culture, from IADE, having been a member of the Installing Committee for this degree. He was linked to journalism specialized in Photography, having been Technical Consultant and Director of the magazine 'Super Foto Digital', and member of the Photography Panel of the EISA-European Imaging and Sound Association. He also collaborated with other leading magazines such as 'O Mundo da Fotografia Digital' and National Geographic (Portugal), as photographer and columnist. He was a professor of Photographic Technique at the Portuguese Institute of Photography, in Lisbon, having also guided thematic workshops, namely in the fields of night photography, stenopeic (aka "pinhole") and high speed photography. He has also developed a training activity, in collaboration with several brands of photographic equipment, namely Canon, Olympus, Panasonic and Pentax. He is ambassador for OM System (Olympus), and responsible for workshops and training services of PhotograPhylia.
Paulo Paiva Fonseca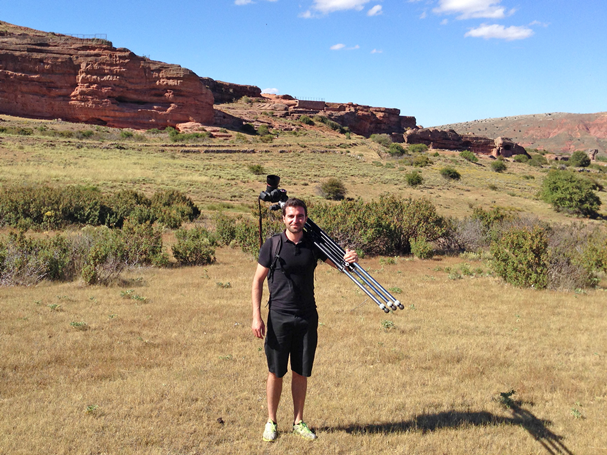 Biography – He was born in Ovar in 1977. He graduated in architecture in 2005 from the Porto School of Art, taking the 4th year of the course at the Brandenburg Technical University, Cottbus, Germany where he had the opportunity to choose subjects in the urban planning course. Between 2006 and 2015 in Valladolid, Spain collaborates as an architect and urban planner with local workshops, and as an architectural photographer in the area of ​​cultural, heritage and archaeological landscape with the University of Valladolid. Since 2016 he is a liberal professional with his own studio in Ovar, providing illustration, architecture and urban design services – www.paivafonseca.com. He is an architecture photographer and owner of the Archive of Architecture website – www.arqarq.com
Pedro Lopes Oliveira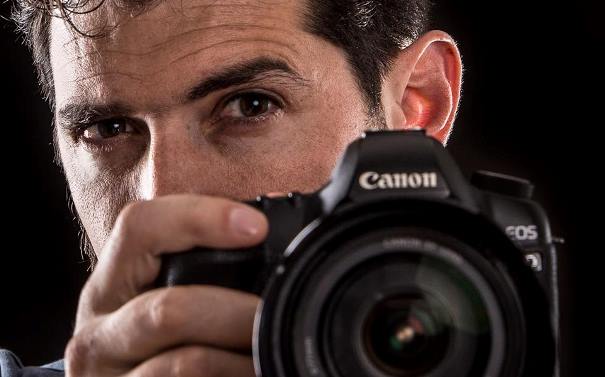 Biography – Born in Ovar, February 22nd, 1978.
From a very early age he shows a strong interest in photography. Back in 2004, he begins to take this hobby more seriously. Since then, collaborations on several areas of photography (fashion, news events, nature photography, sports) appear. Some individual exhibitions also take place.
In early 2007, the passion for photography leaves no room to perform another activity, but devote himself entirely to this art.
Since then, and as a freelance photographer, he has continued to develop and refine techniques and aesthetics that define his path professionally and artistically.
Ricardo Salvo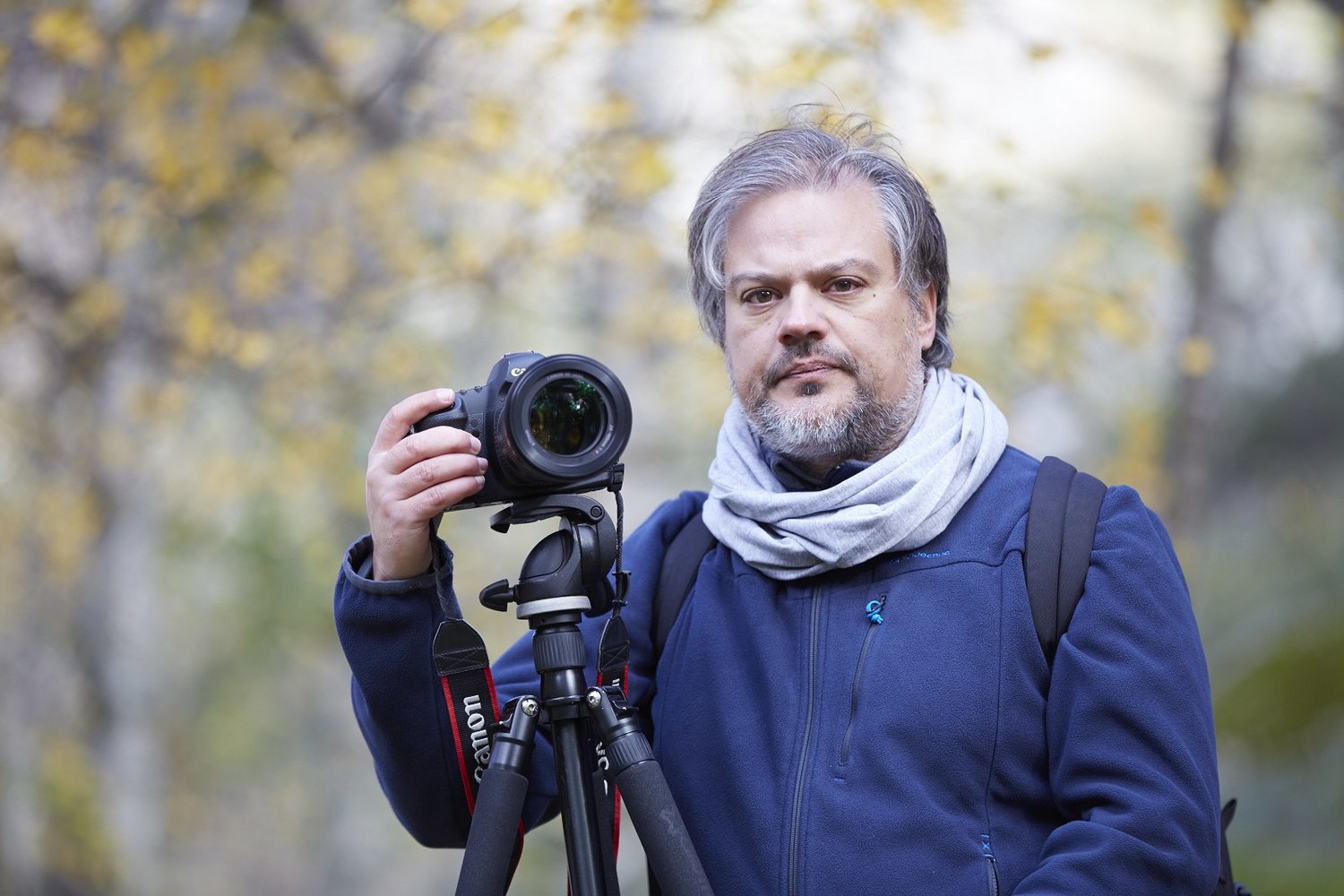 Biography – Ricardo Salvo was born in Lisbon in 1972 and has had photography as one of his greatest pleasures for nearly 40 years. Unlike other hobbies that he plays intermittently, photography is really the activity that fascinates him most consistently. Professionally, it was in communication that he took root, in almost two decades as a journalist and more recently as a consultant, which here can become relevant in terms of his way of defining information and message. He is obliged to make his photography a reflection of the mixture of emotions, without fear of maneuvering them to influence the way he sees. That's why he refuses to define a style for fear of compromising the principle of photographing everything that is photographable for him, without labels or ties. But he always sees in photography a legacy, a permanent way of life, as long as it is done with freedom.
Rubim Almeida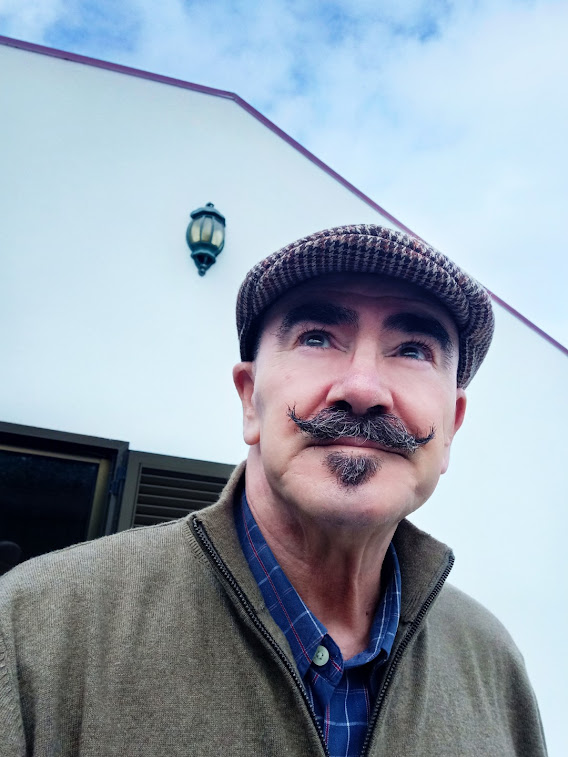 Biography – PhD in Biology from the Faculty of Sciences of the University of Porto where he is a professor in the Department of Biology, he is also a researcher at CIBIO-UP (Centre for Research in Biodiversity and Genetic Resources), where he coordinates the group "Biodiversity and Conservation Ecology" . He is a specialist in Phylogeny and Systematics of Angiosperms and is Curator of the Herbarium of the University of Porto, at the Museum of Natural History and Science (UP).
Advisor and author of the "Flora Iberica" Project, of the Consejo Superior de Investigaciones Científicas (C.S.I.C.), Madrid (Spain -since 1993) and of the Atlas Flora Europaeae project (Helsinki), he is (co-)author of more than four dozen scientific works, including book chapters and books, as well as articles in international and national journals, as well as several dissemination works, in the fields of Taxonomy, Systematics and Evolution of Plants. Among other topics, his research focuses on the evolution and phylogeny, especially of Monocotyledons (especially the genera Scilla, Hyacinthoides and Brimeura), the plant anatomy of functional characters and forensic application, as well as the formation of biogeographic corridors and the alterations of the landscape.
His interests also include Urbanism and Vegetation and plant macrophotography.
Acessos: Página Principal – Matriz do Evento