19th Ovar International Nature Photography Journeys | AMBID2023/24 – 19OINPJ
Photographic Competition "Ambiente Imagens Dispersas 2023/24"
PHOTOGRAPHIC COMPETITION: Constitution of the Jury
Promoter: Amigos do Cáster
Deadline: Saturday, October 28, 2023
More Information: Rules – Prize List – Event Matrix
Eduardo Barrento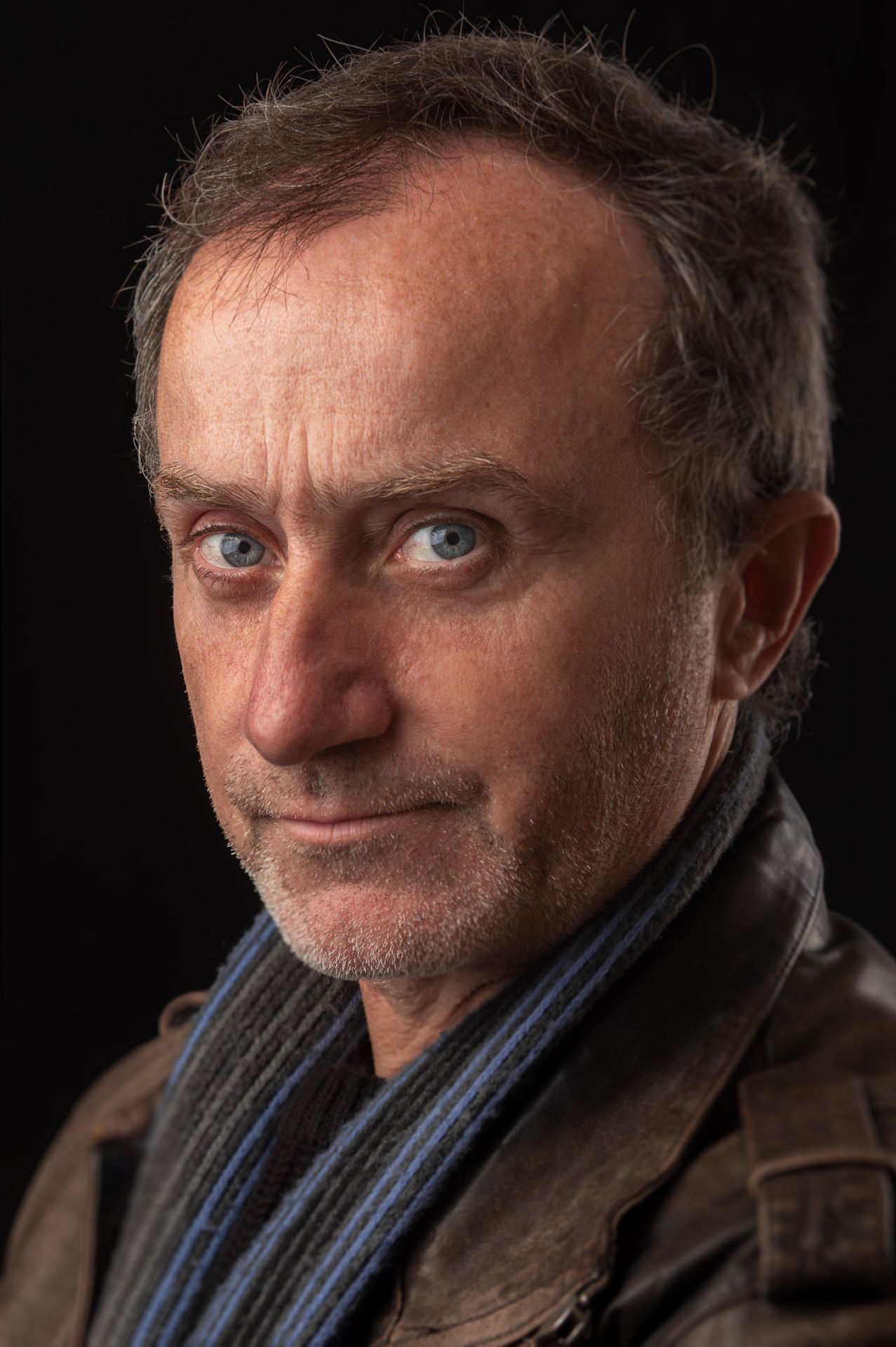 Biography – Eduardo Barrento lives in Alcobaça, where he teaches environmental education based on images of the Nature of Portugal that he has collected for over 20 years. He started out in sports photojournalism, but soon dedicated himself exclusively to his passion, Nature and Wildlife photography. He collaborates with several national and foreign magazines such as National Geographic Portugal. Photographer who has won several Nature and Wildlife photography competitions and also trains photography.
Eduardo Ferreira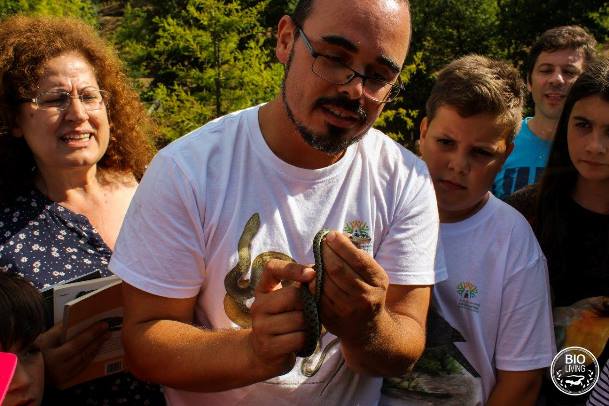 Biography – Eduardo Ferreira is a biologist, graduated from the University of Aveiro. Her main research focuses are ecology and conservation of biodiversity and wildlife. Throughout his career, the target groups of his research are ungulates, carnivores, as well as reptiles and amphibians. In recent years, it has also been active in environmental education and awareness.
From an early age, he has a great interest in photography, which consolidated when his professional career led him to work more closely with wildlife. As an amateur photographer, his main interest is wildlife photography, which he sees as an opportunity to bring the general public closer to the animals that few have the opportunity to observe in person.
Joaquim Pedro Ferreira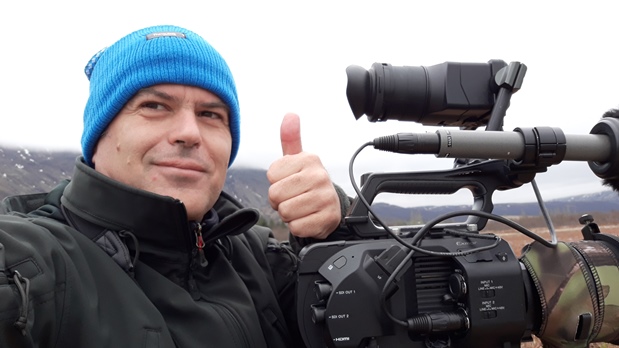 Biography – Joaquim Pedro Ferreira Doctorate in conservation biology and post-doctorate in science promotion and dissemination. He has professional training in journalism in the multimedia area. He is the author of several audiovisual projects and documentaries and television series: "Laboratórios de Natureza", "Lousada. Reencounter with Nature", "Life Lines: Architecture for Wildlife", "Long Distance Migrators. Between the Tagus and the Arctic" and "Biodiversity in the hypermarket". He is co-author of more than a dozen books, and has won several awards in the area of scientific knowledge dissemination and nature conservation.
Access: Main Page – Event Matrix